The wellness journey for a full day of relaxing and finding balance and inner peace. The way to discover joy and awareness of the Self as a part of a Whole.
DISCOVER OUR EXCLUSIVE EXPERIENCES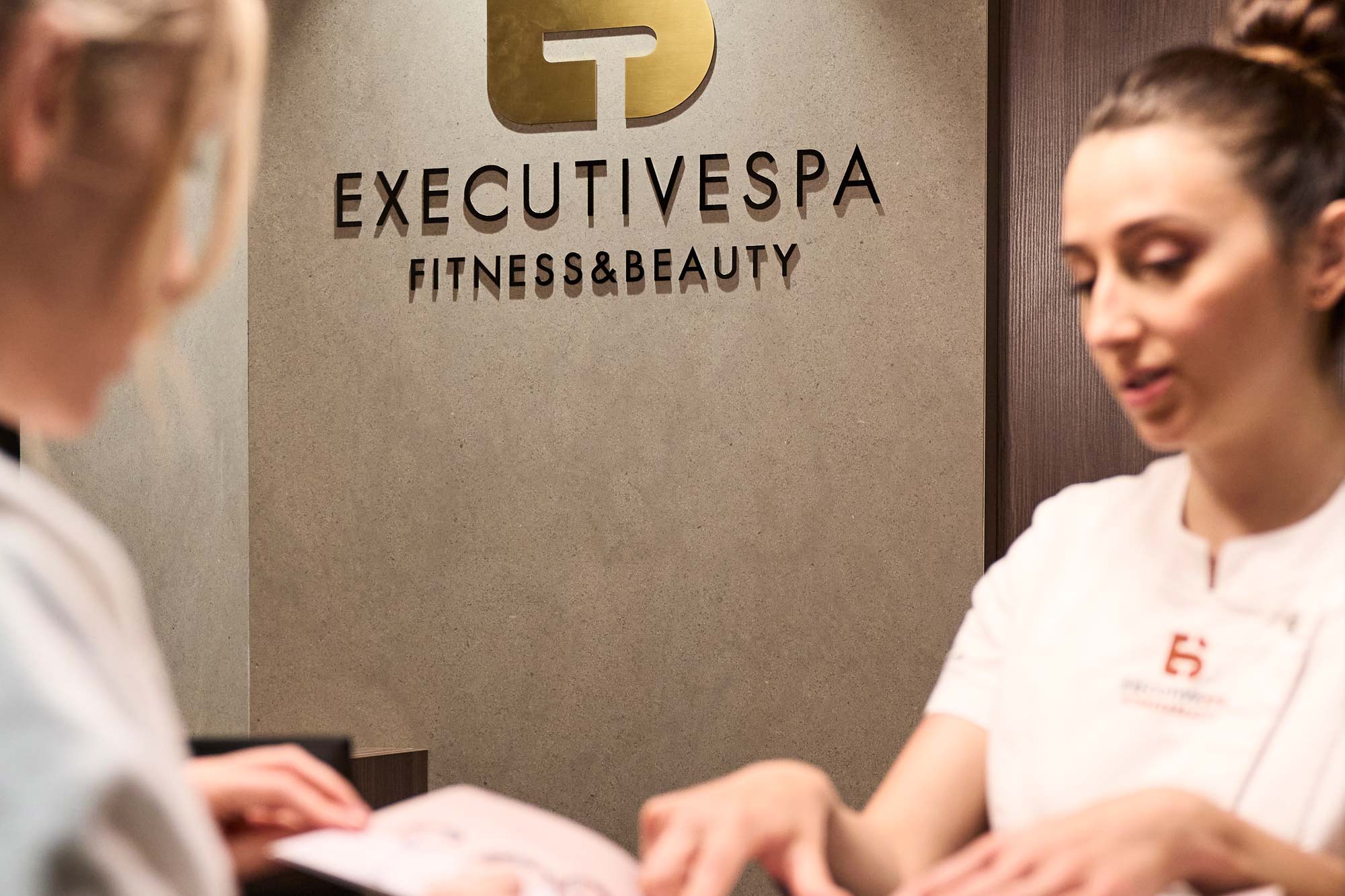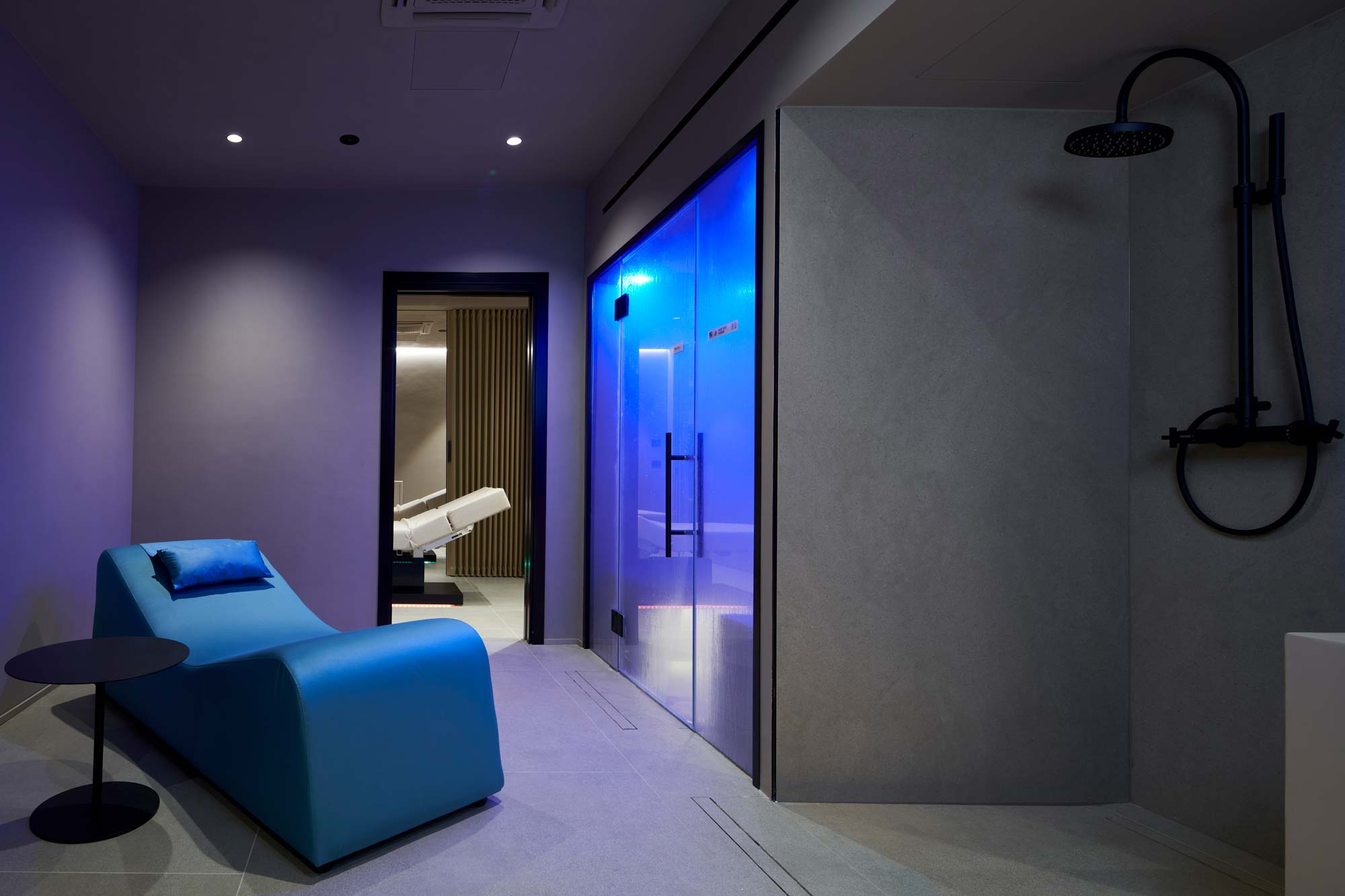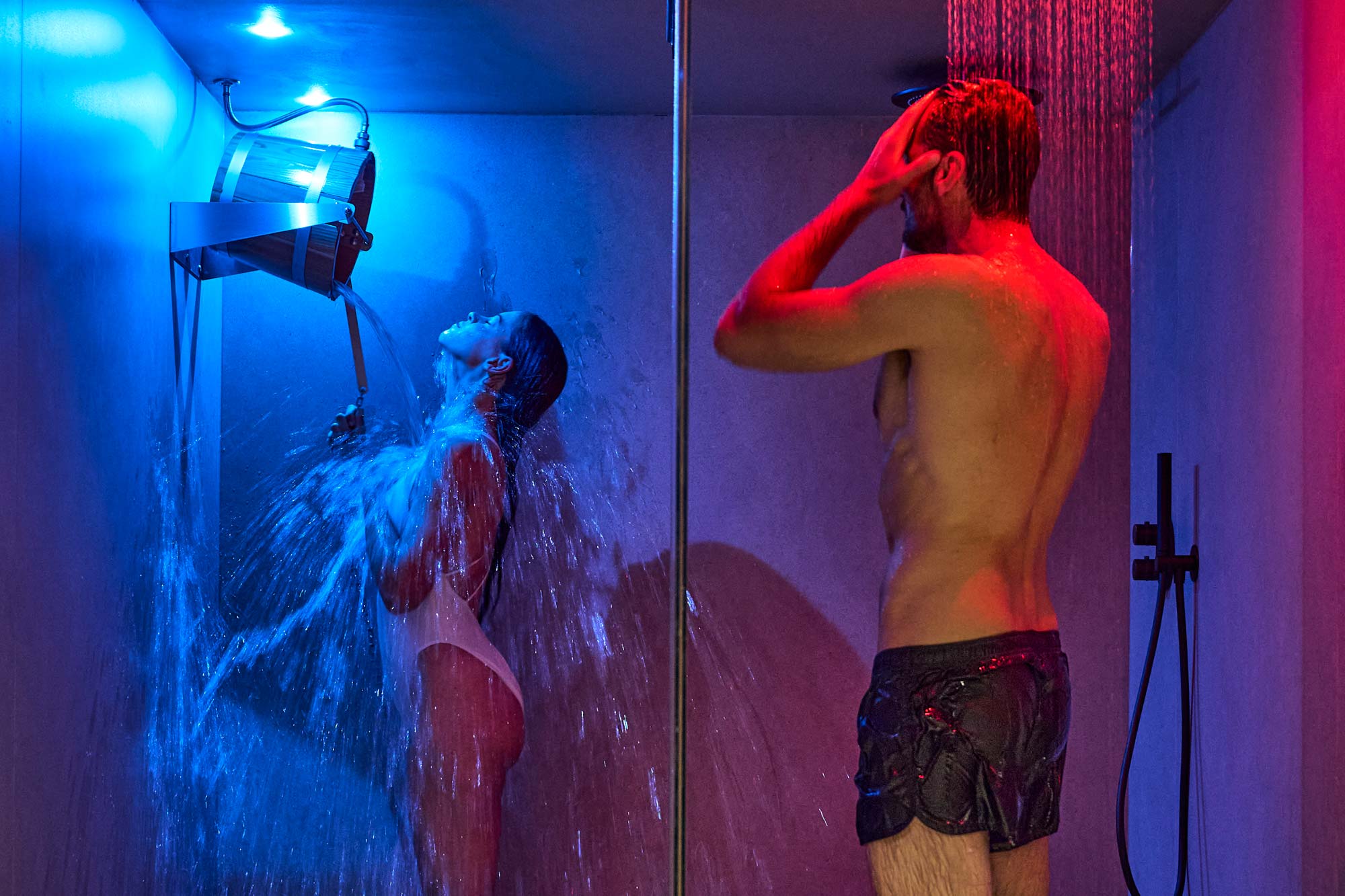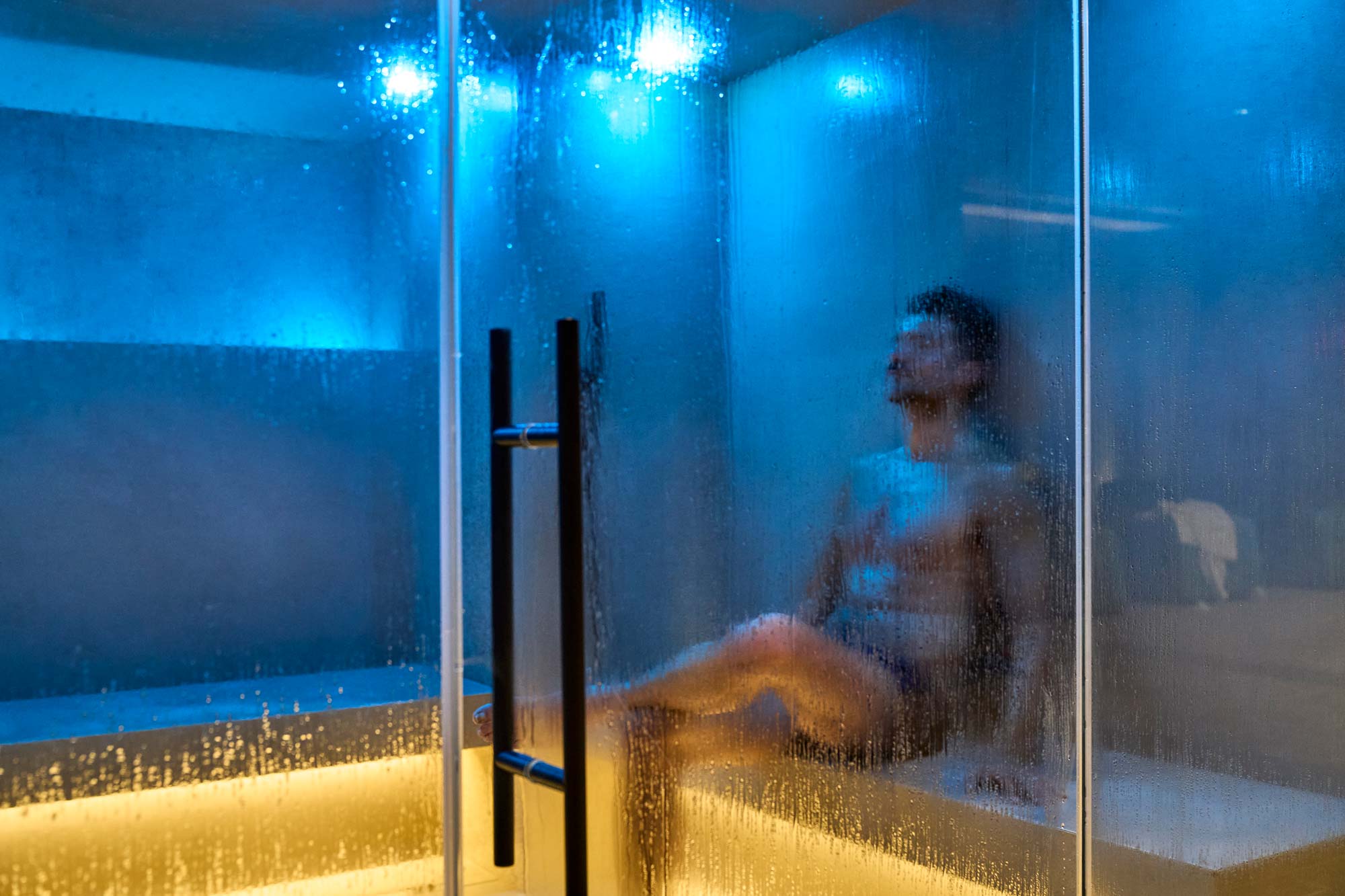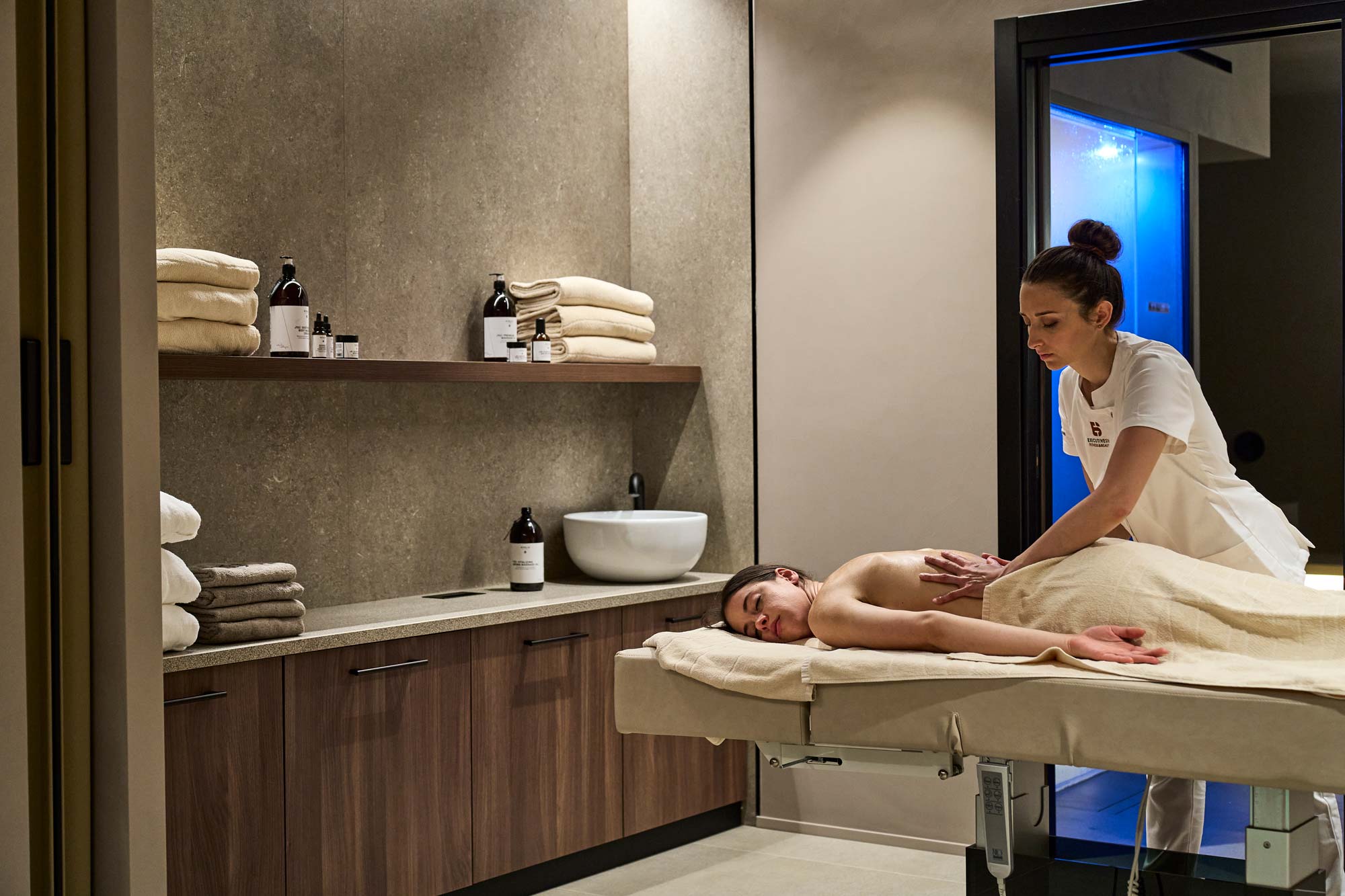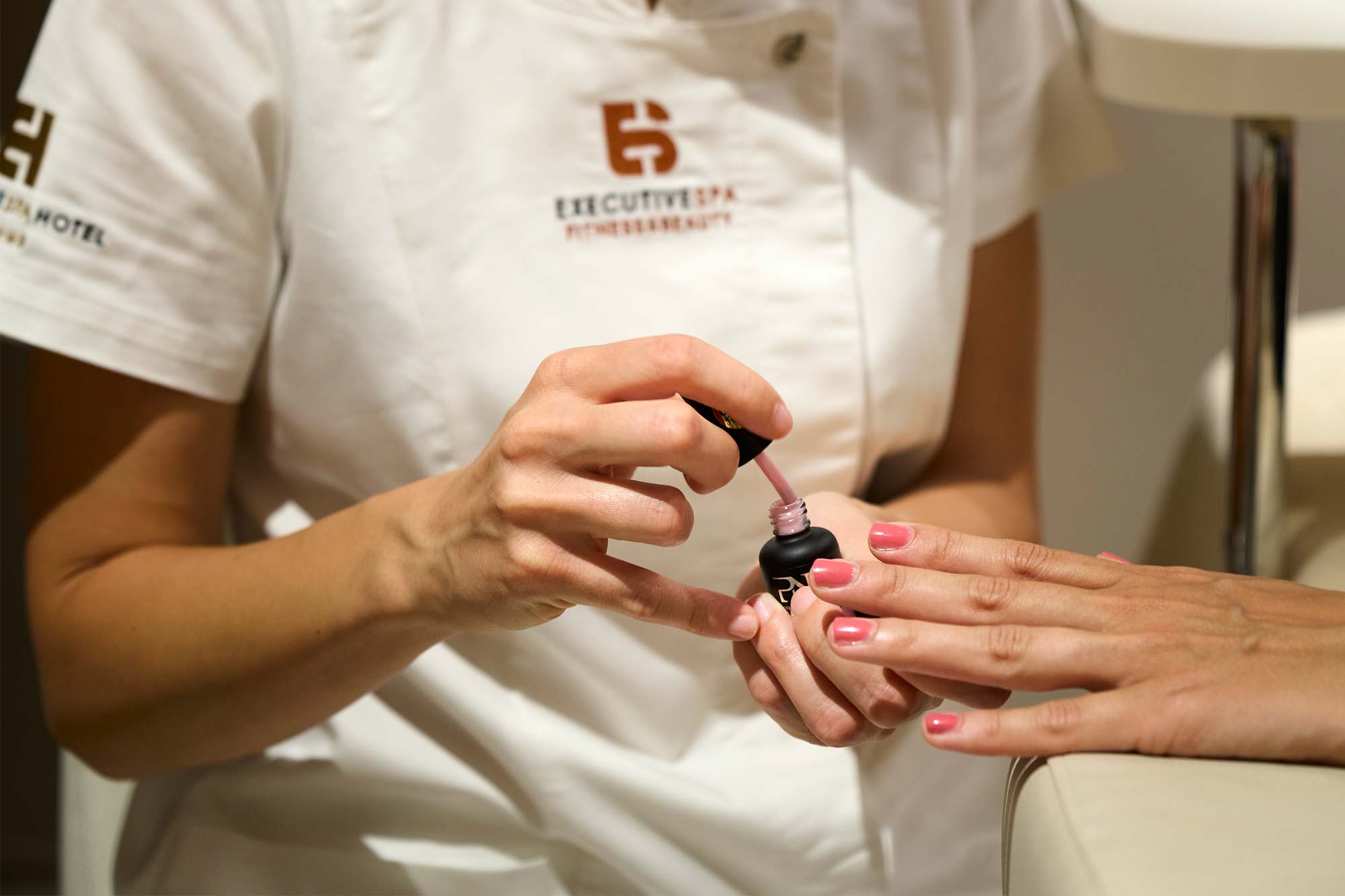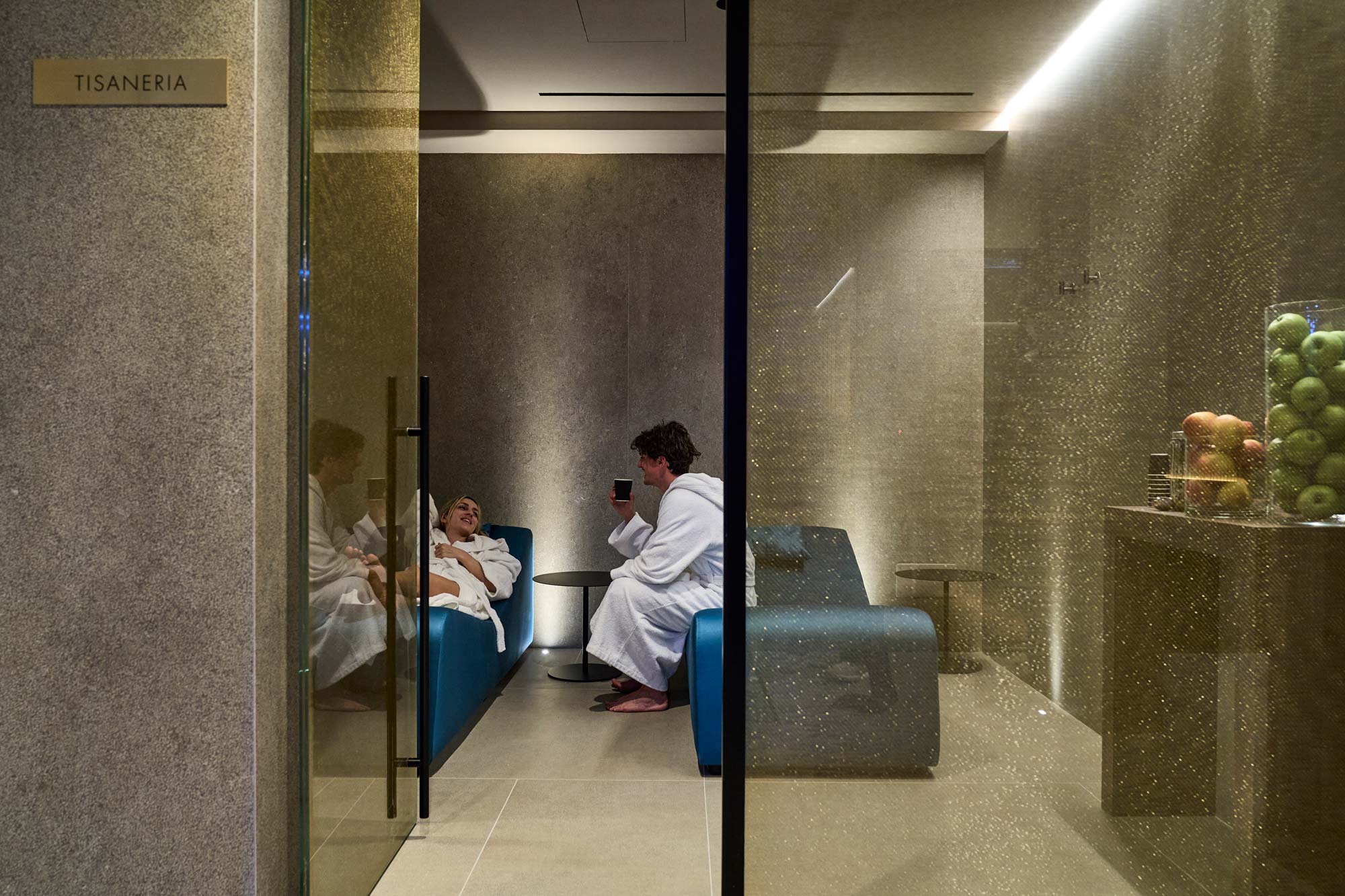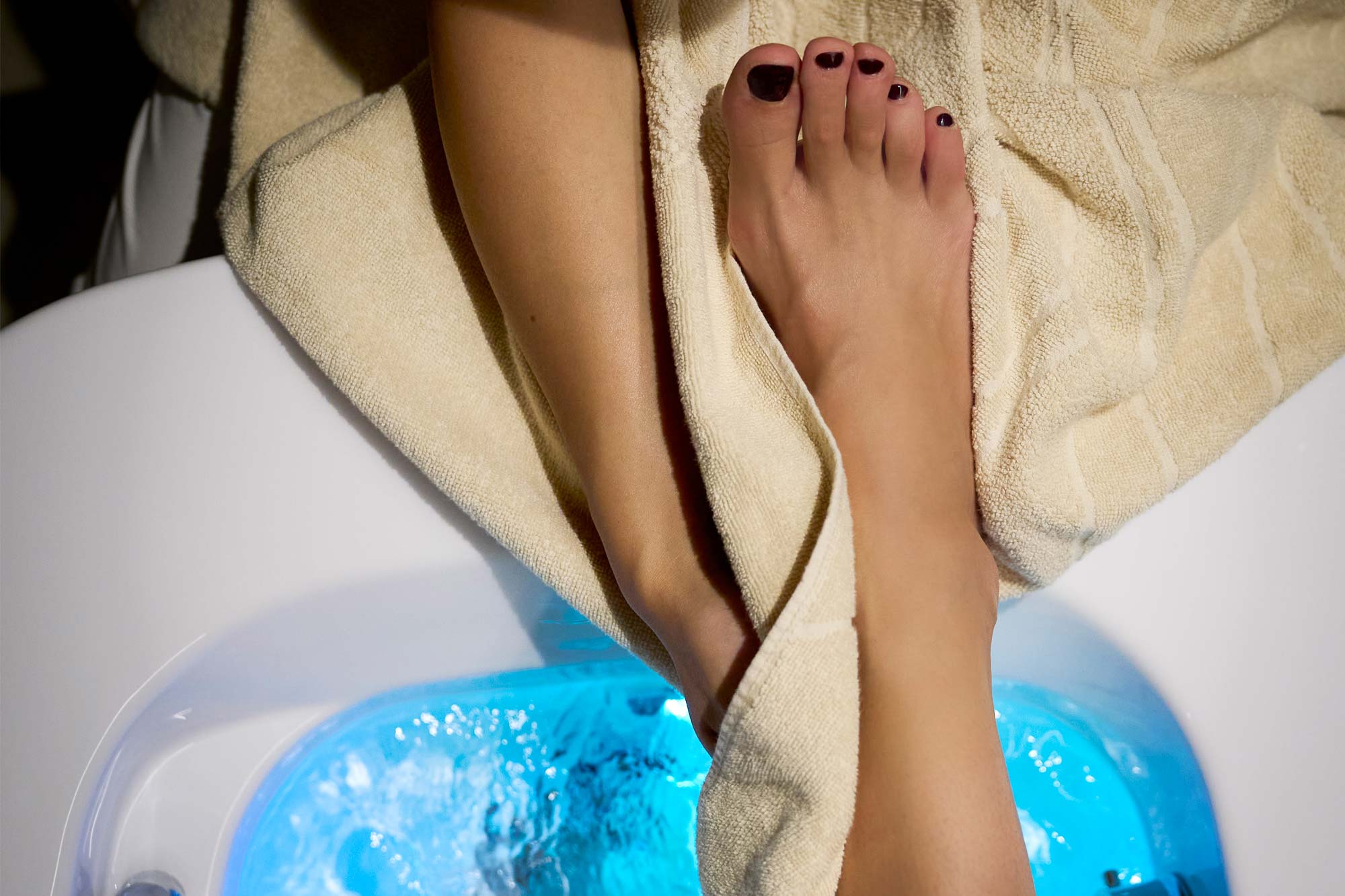 Our Spa is the ideal place to regenerate your body and mind. Saunas, Turkish baths, sensory shower walks are just some of our offers. Our team of professionals will assist any one who wants to book beauty sessions with our exclusive products for nail care, hair removal, and facial and body treatments with high tech equipment.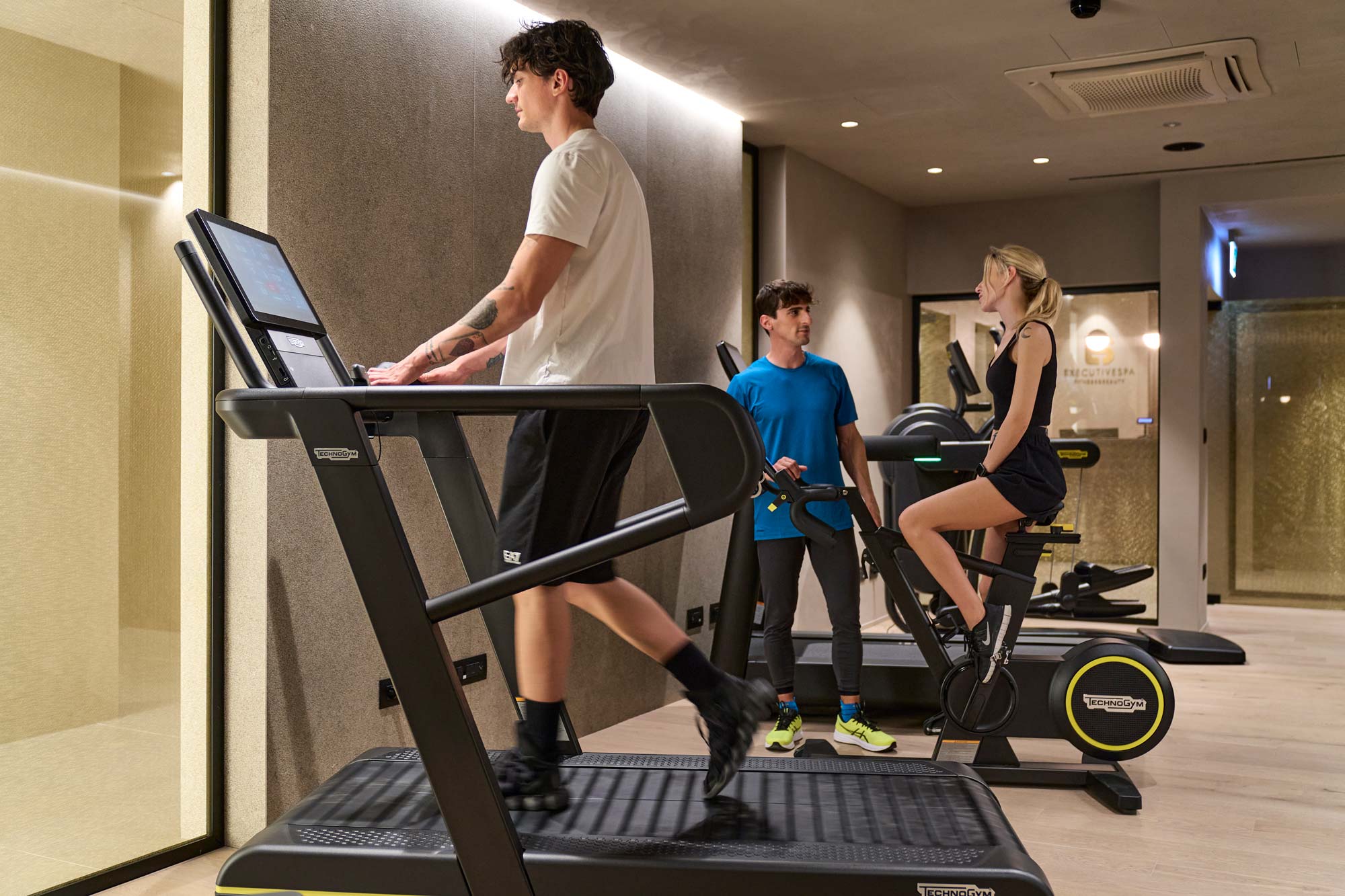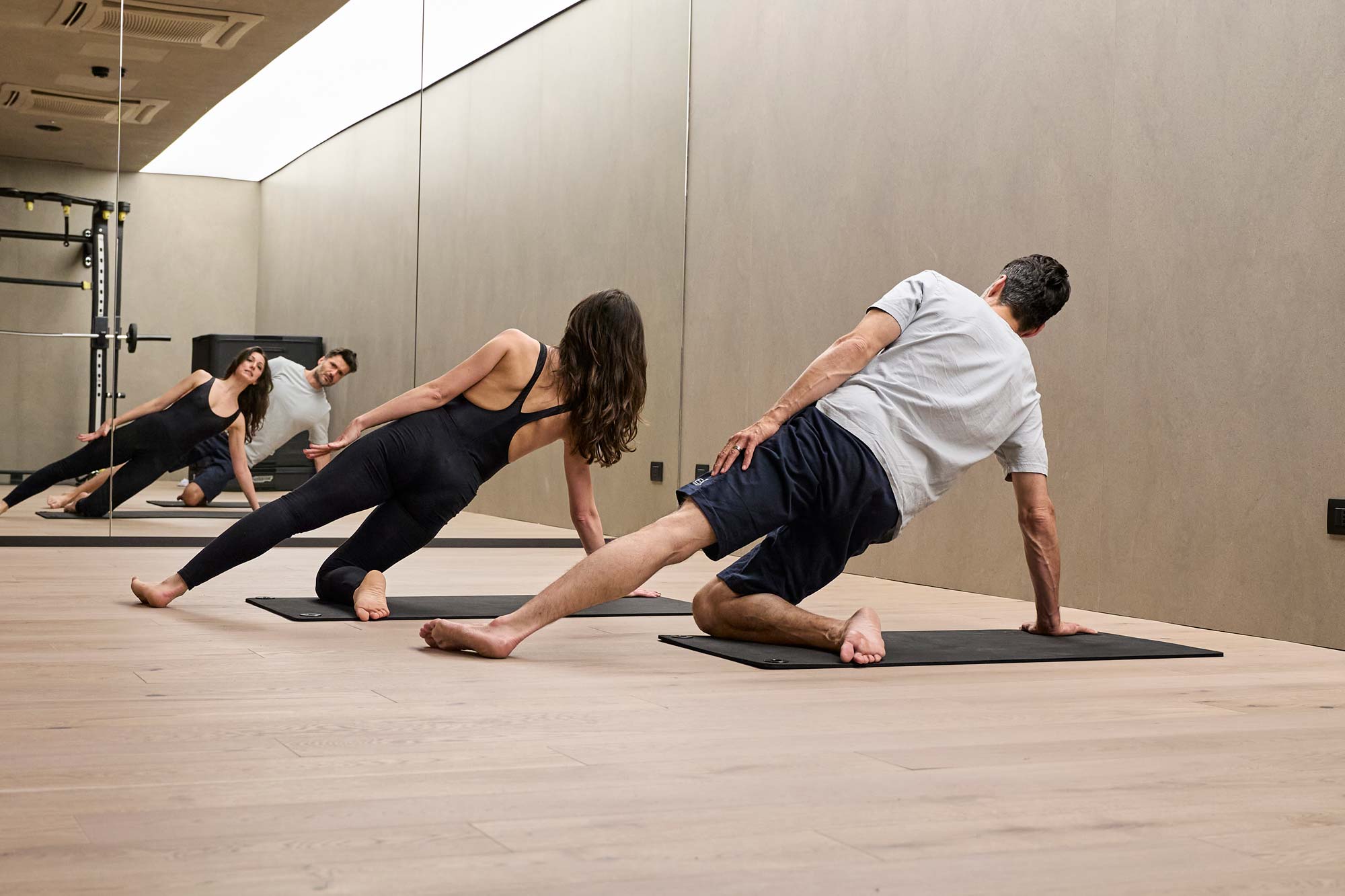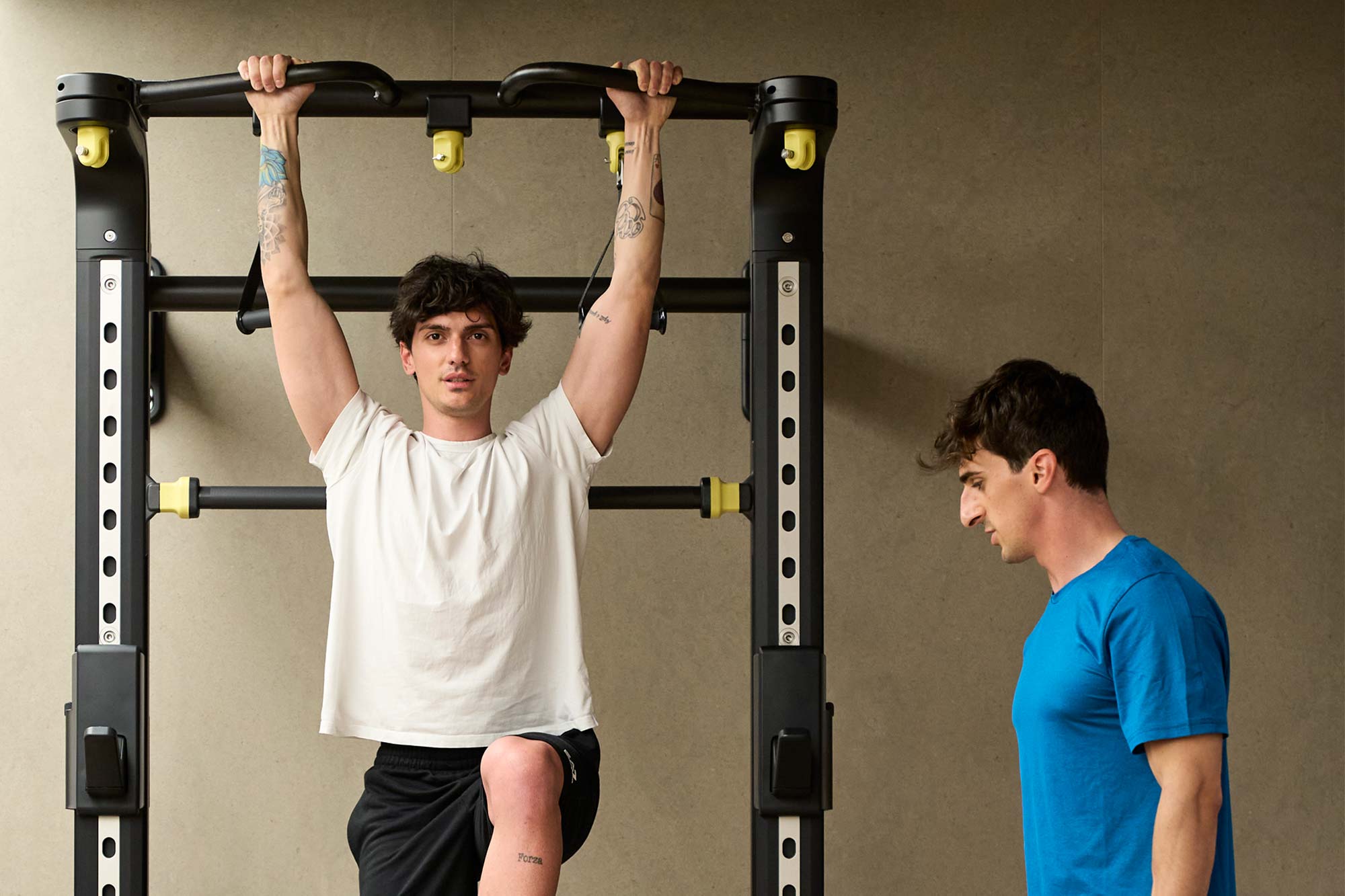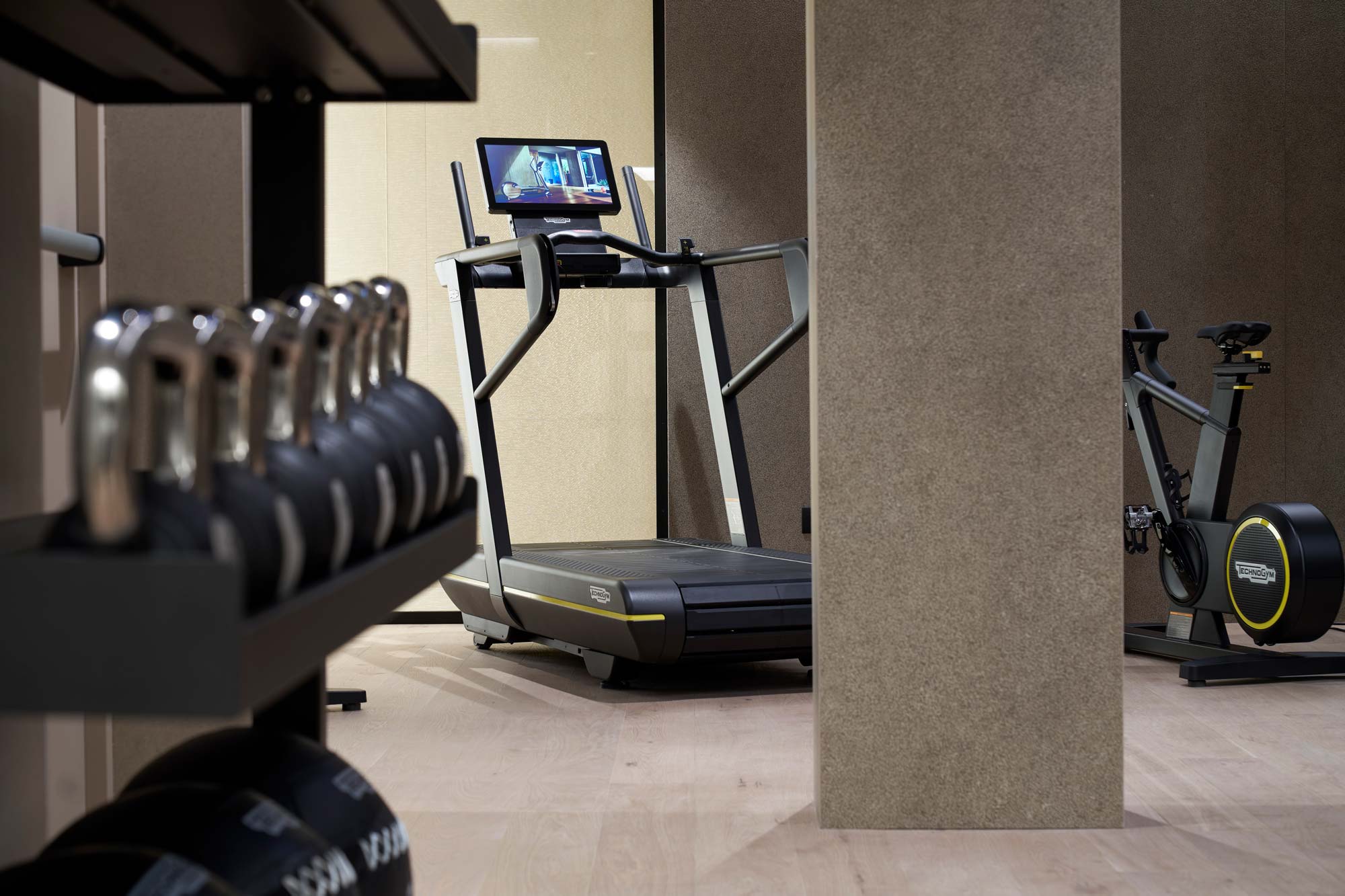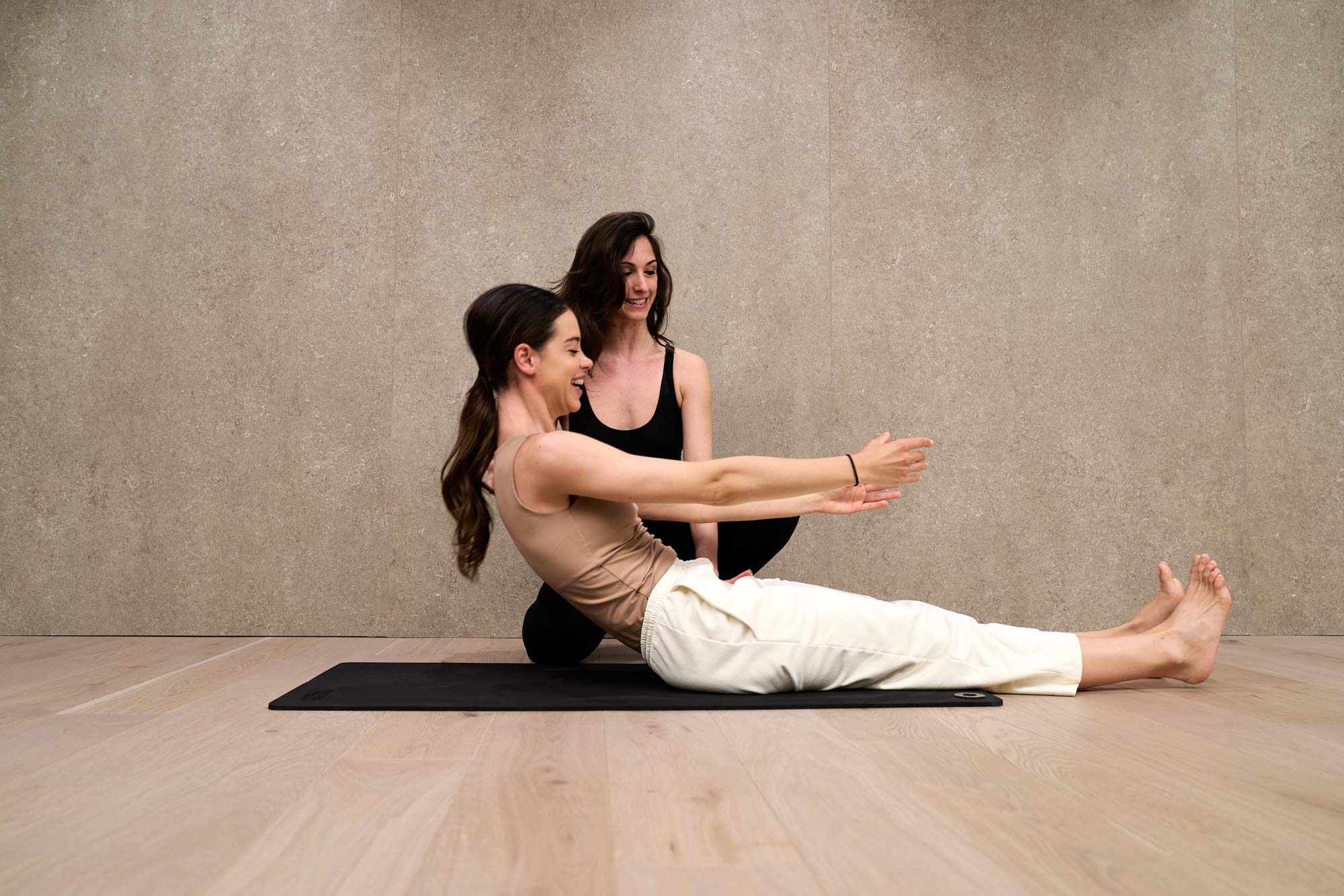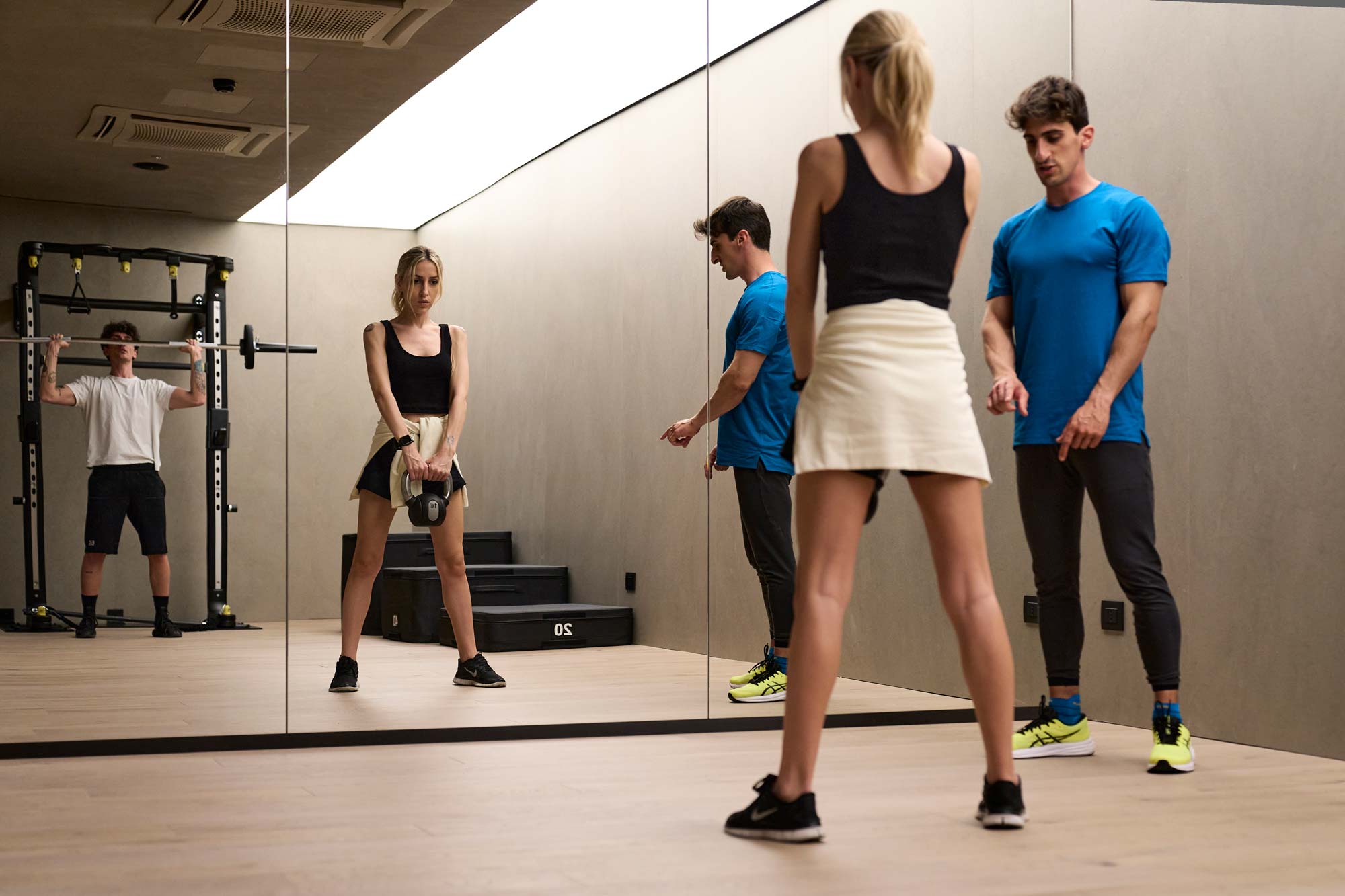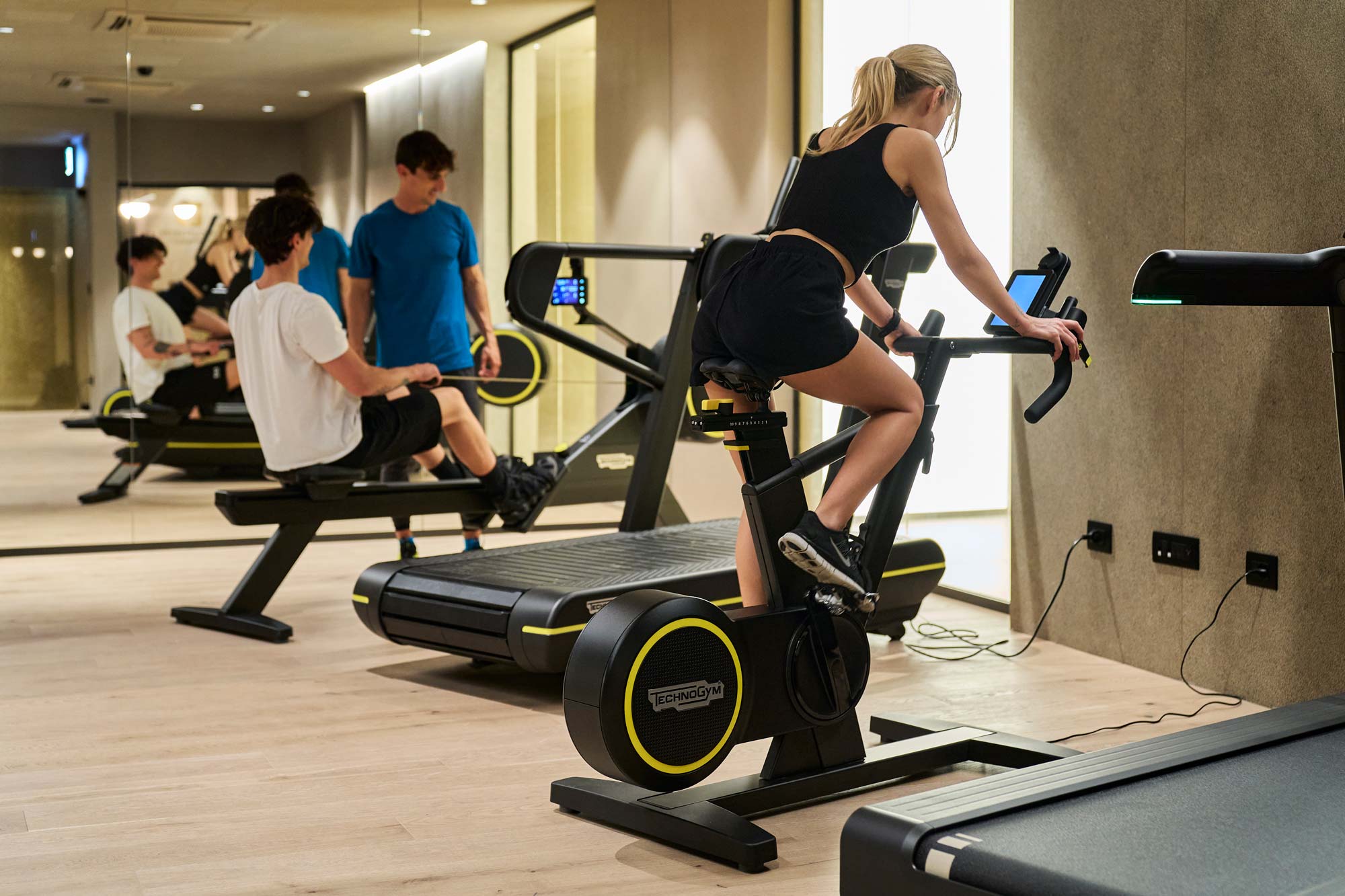 THE EXECUTIVE SPA HOTEL features an exclusive space dedicated to wellness (not just for hotel guests).
A state-of-the-art gym, designed to cater for individual, personalized training.
Discover your ideal training with Luca Roncaglia, our personal trainer.
Functional Training
Its objective is improved muscle tone. Practiced with or without additional equipment, functional training boosts strength and resilience, while improving coordination.


Core stability and pilates
This workout strengthens the body, improving stability. Its practice is based on functional movements that stimulate a range of muscles including abs, flexors and extensors.
Re-athletisation and specific athletic preparation
Dedicated to enhancing physical performance with the use of specific machines and functional equipment. This training is aimed at people who want to return to a good level of fitness after injuries and periods of low training frequency.
Toning and slimming
Mainly focused on cardiovascular activity, an activity aimed primarily at those who wish to lose weight and tone their muscles.